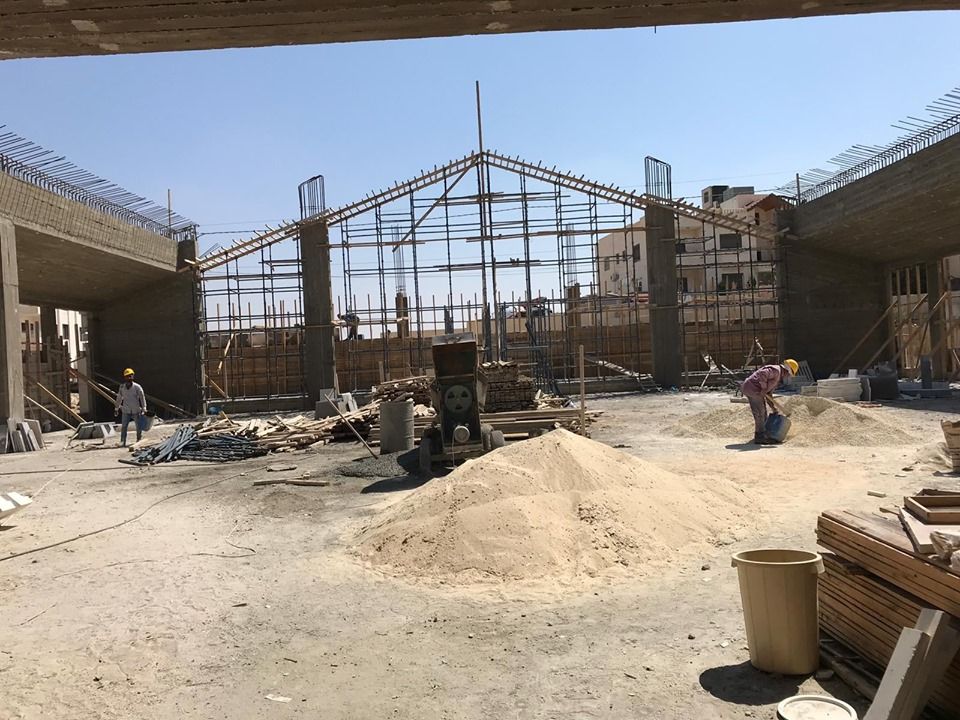 Die Heilig-Land-Kommission des Großmagisteriums besucht geförderte Projekte in Jordanien
The Holy Land Commission of our Grand Magisterium, led by its chair, Prof. Bart McGettrick, visited some projects supported by the Order in Jordan: the Church of Jubeiha and its school, as well as the nursery in Hashimi. A meeting was held among all those in charge for the schools of the Latin Patriarchate in Jordan.
The members of the Holy Land Commission have also taken part in a touching Marian procession, presided over by the Most Reverend William Shomali, Patriarchal Vicar for Jordan, during which they prayed the Rosary together with more than 2000 Jordanian faithful. May our prayers reach and accompany them with the intensity of our Faith!
(c) Großmagisterium Rom, 11. 9. 2019